Posted by
Ceebas
in
Uncategorized
Our flights down to Miami were fairly uneventful and we landed just as the sun was setting. A quick cab ride took us downtown and in no time we were sipping champagne with our good friend Celine who is hosting us for the week. The girls wanted to catch up so Farshad and I decided it was going to be a boys night out. Not many people had arrived in Miami yet, since Ultra doesn't begin until Friday, so the streets were relatively calm and there were not that many good clubbing options. We did, however, want to hit Mansion at some point in the week, and the Calvin Harris-Congorock-Riva Starr and Benny Benassi lineup seemed like a great excuse to pay the legendary club a visit.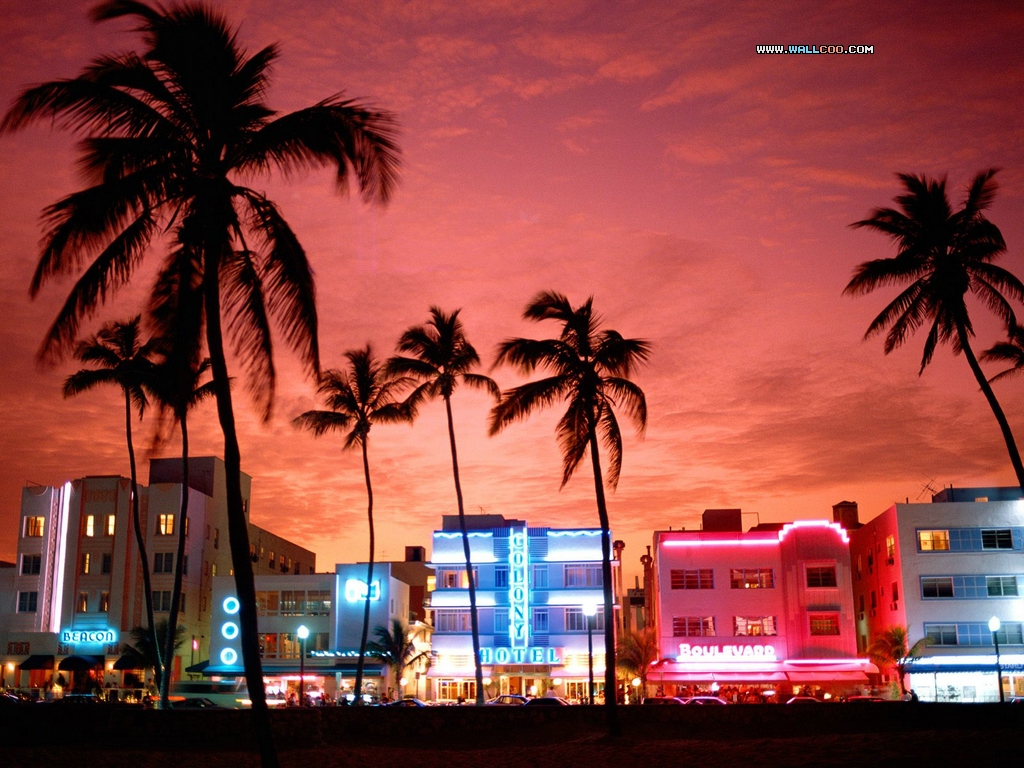 Having no idea of the size or type of venue mansion would be, we walked in and made our way through the entrance foyer, flanked by a bar on one side and a majestic stairwell on the other. Making our way to another smaller area, we could hear and see the main room ahead and made our way through the crowd, down a few steps and straight onto the massive dance floor. The setup was quite impressive; originally built as the French Casino in 1936, the interior is reminiscent of an old theatre, with two large bars on each side of the dance floor and a massive balcony area used mostly for bottle service. The visual and light displays were very impressive and the place truly felt like a world-class super club.
Benny Benassi was behind the decks when we arrived and stayed on for the two hours we spent there. True to his style, he played crowd-pleasing hand-in-the-air electro and even sprinkled it with a slight dose of dubstep (what is the world coming to?).
We were really hoping to catch Riva Starr, but two hours of Benny is all we could take so we decided to go explore the area and celebrated the fact that we could still buy Jagr shots and lap dances at 5AM by, well, buying Jagr shots and lap dances at 5AM. Massive hangover ensued.